good things come in small  . . . . . . .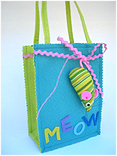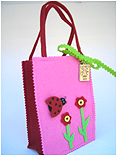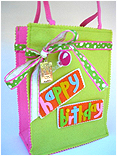 gift sax

jazzy personalized gift bags


Gift sax are created to help you brighten someones day by saying I thought of you. This is unique like you are.

They are an easy and personal  way to wrap and give a gift to your someone special ~ whether it is  a birthday surprise,

a gift to charm  your hostess, delight your party guests or to make someone smile by showing care and concern.